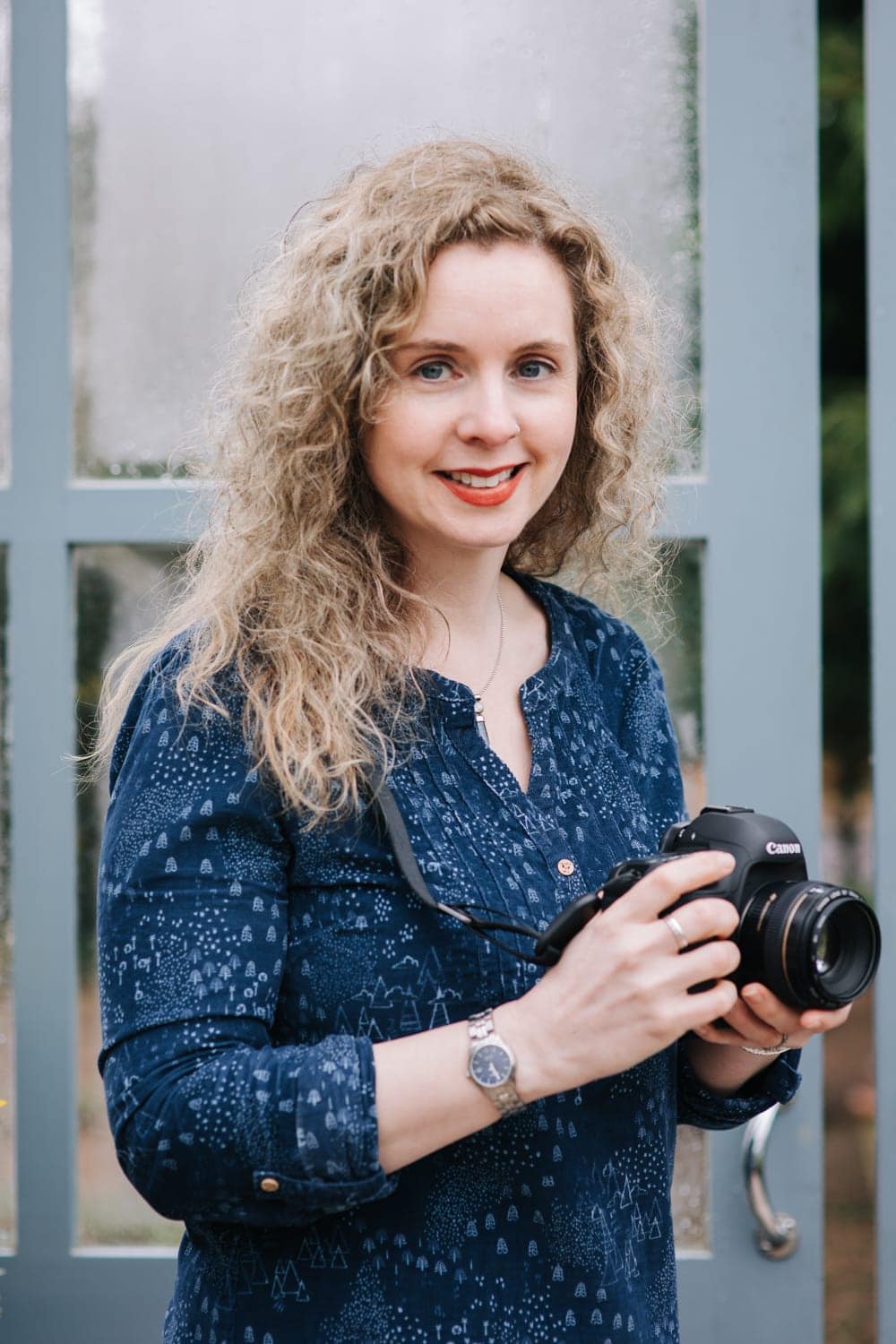 I grew up in a garden centre my family ran in Essex and discovered the power of photography during my Art Foundation in the mid 90's.
It wasn't until I moved to Cornwall with my husband in 2004 to study photography at Falmouth College of Arts, that I had the opportunity to fully explore this amazing medium.
After having my daughter I knew I wanted to start my own photography business and specialise in commercial photography. 
Nothing makes me happier than a business seeing themselves at their best through my photography. Knowing that the images I take can help a business grow by increasing their sales is a wonderful feeling.
SaveSave
SaveSave